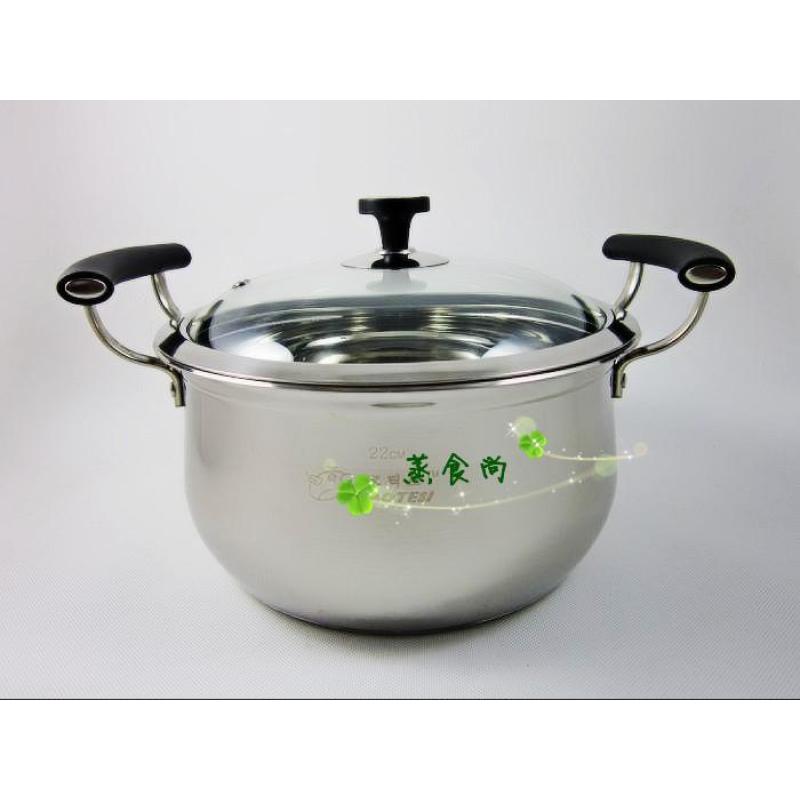 Lotus Kitchen Does Not Rust Steel Double Bottom Diagonal American Up-Double Handle Pot Electromagnetic Furnace Adapt Singapore
Simple shipping
High quality products
Nationwide sales
Simple shipping
---
Product details of Lotus Kitchen Does Not Rust Steel Double Bottom Diagonal American Up-Double Handle Pot Electromagnetic Furnace Adapt
Full on the to send promotional<of parts of product participate in>

Activities Date: 2013-09-22-2013-10-07
orders over

98

Yuan,<to send aluminum hanger a tie>(with gift)
[Baby name] Lotus diagonal American up-double handle pot
[size] 18 cm: inner diameter 18 cm, pot height 10.5 cm
20 cm: inner diameter 20 cm, pot height 11.5 cm
22 cm: inner diameter 22 cm, pot height 12.5 cm
24 cm: inner diameter 24 cm, pot height 13.5 cm
26 cm: inner diameter 26 cm, pot height 14.5 cm
[material] 304 does not rust Steel
[surface treatment] Outside Sanding in the polishing
[applicable stove] universal 
1. BENSE.O shop picture are for real shooting, Buyers can be real the see each a pieces baby the actual situation!
2, BENSE.O shop the goods all Packing Seal good, Customers receive goods when the note be the full!
And be sure to when the delivery to the surface open inspection!
3, buyers received goods after the timely confirm closing goods and give a evaluation!
Specifications of Lotus Kitchen Does Not Rust Steel Double Bottom Diagonal American Up-Double Handle Pot Electromagnetic Furnace Adapt
General Features:
| | |
| --- | --- |
| SKU | LO226HLAAU4WPLSGAMZ-62999888 |
| | Stainless Steel |
| | 18 cm |
| Model | Not Specified |
| | 生活棒棒堂 |
| Warranty type | No Warranty |

Official delivery unit

Understanding the importance of safe and secure shopping, we provide our customers with a broad range of secure payment options including cash-on-delivery, where you pay in cash only when you receive your package. Be assured of product quality and authenticity: All purchases on Website are guaranteed to be genuine products, new, not defective or damaged. If it is, simply return it within 14 days for a full refund under our Buyer Protection Program.

Delivered by Singapore Post - Nationwide Sales - Payment Upon Delivery - Free Returns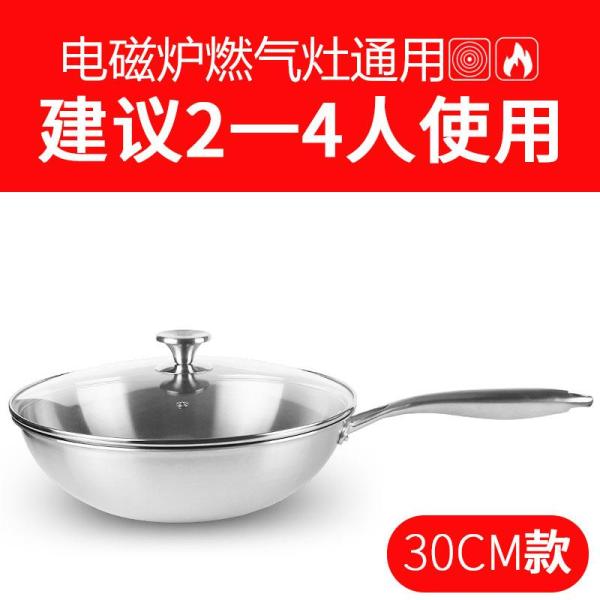 Shjix lotus Pure Titanium Wok No Coating Non-stick Pot Titanium Pot Electromagnetic Furnace Universal Frying Pan Non-Stainless Steel Singapore
SKU: 15856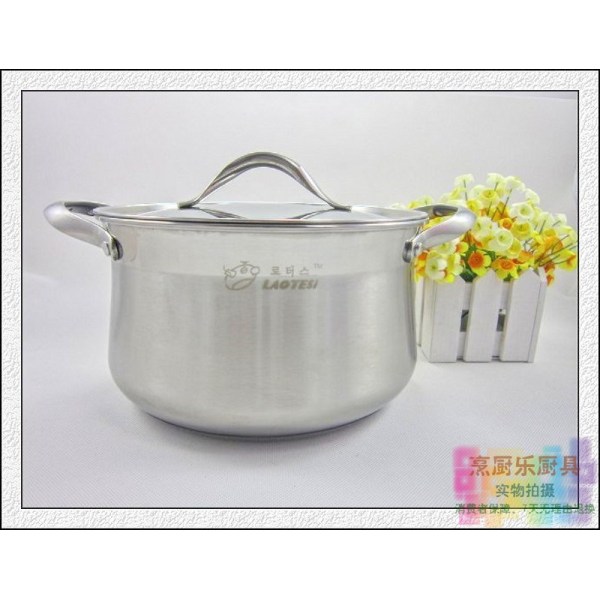 Product Shoppe South Korea LAOTESI hao chu Stew Pot Stainless Steel Kitchen Dual Handle Composite Sole Stew Pot Singapore
SKU: 13752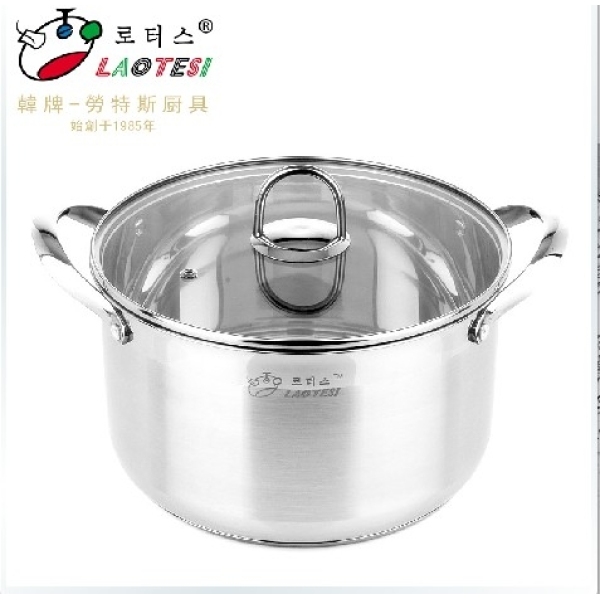 South Korea LAOTESI Product si chu Stainless Steel Double Handles Stew Pot A-type 18/20/22/24 Cm Singapore
SKU: 10468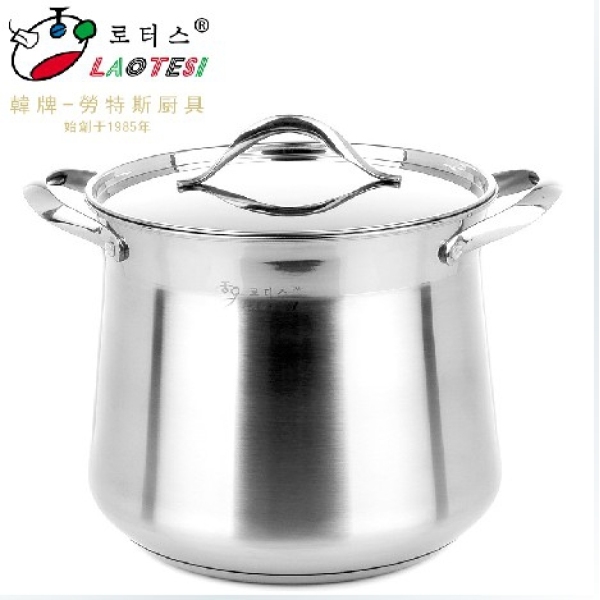 Korea Lotus Hao kitchen 304 medical stainless steel double bottom Electromagnetic Stove universal ultra-high porridge/soup pot 22/24 cm Singapore
SKU: 1342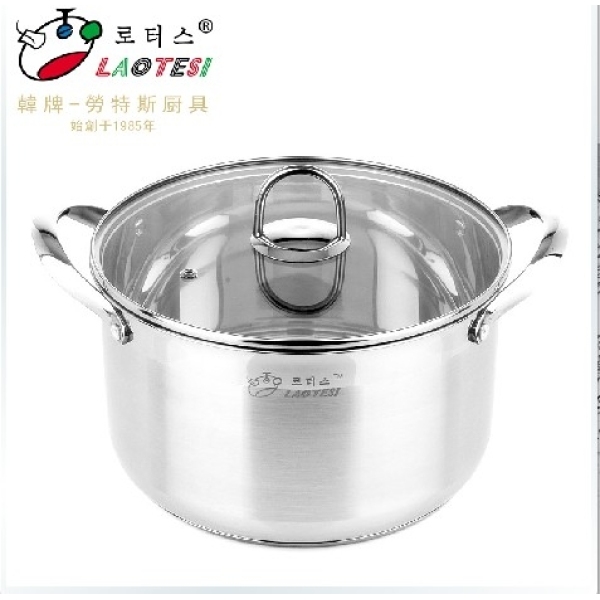 Korea Lotus Si Kitchen Stainless Steel Double Handle Pot Type A 18/20/22/24 Cm Singapore
SKU: 1341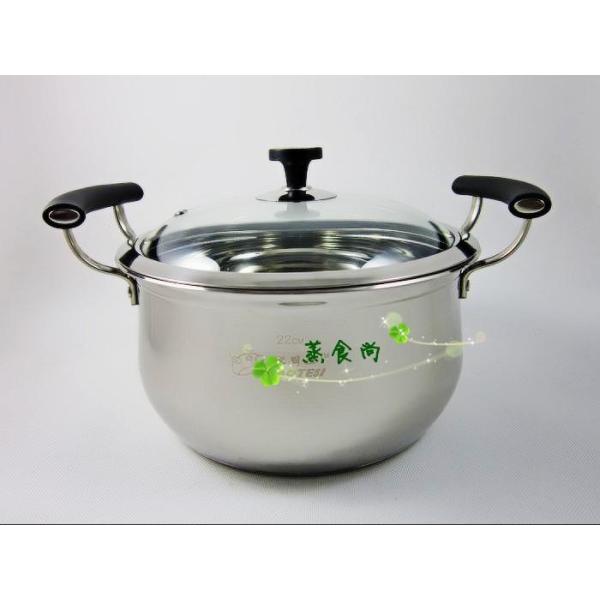 Lotus Kitchen Does Not Rust Steel Double Bottom Diagonal American Up-Double Handle Pot Electromagnetic Furnace Adapt Singapore
SKU: 1340
---
Tag:
---
Tag:
*